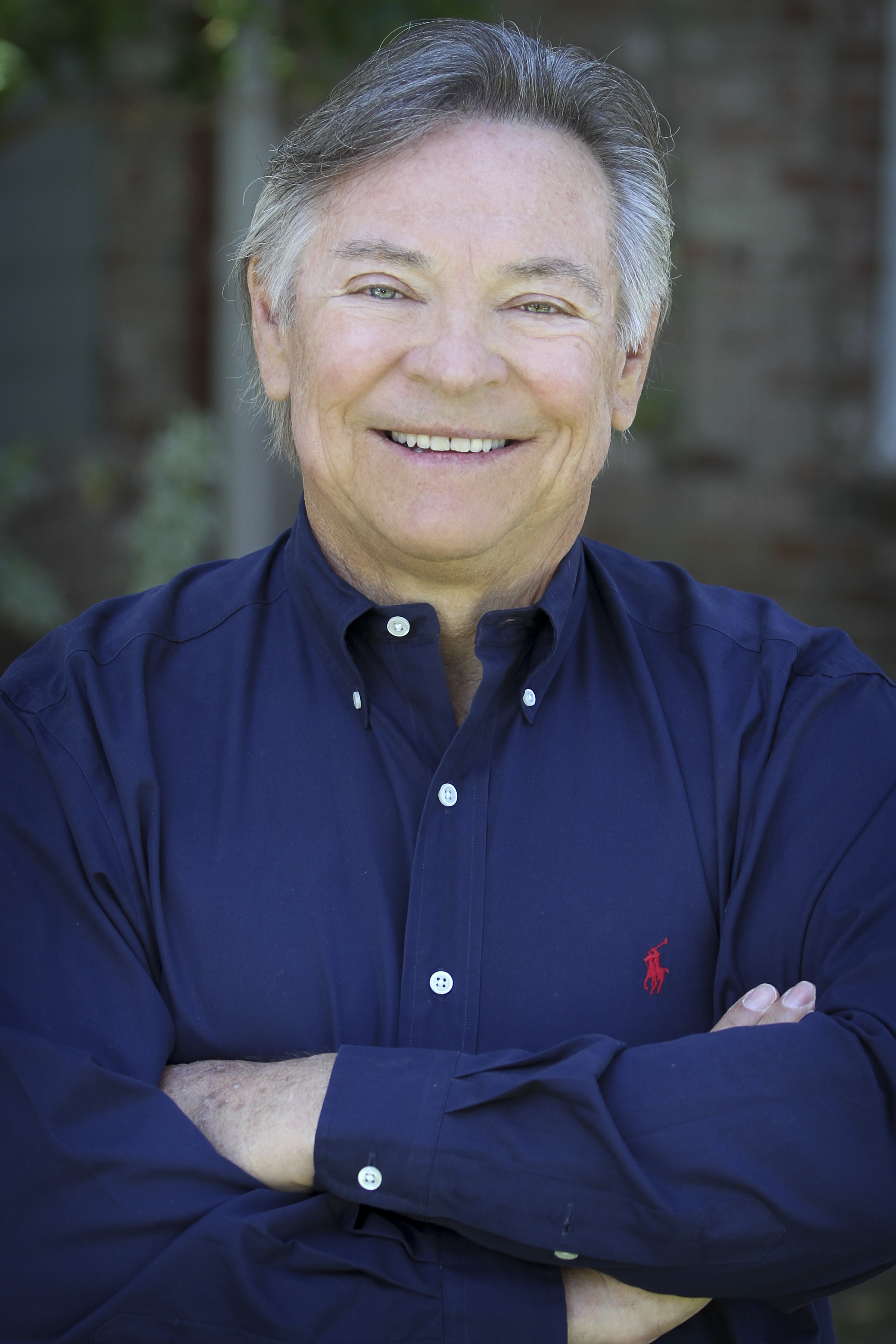 Franklin Wendell "Frank" Welker (born March 12, 1946) is an American actor who specializes in voice acting. He is one of the highest-grossing actors in Hollywood.
His first notable voice role was Fred Jones in Scooby-Doo, Where Are You?, a role he has reprised in most subsequent spin-offs and adaptations (he is also the current voice of Scooby-Doo himself as of 2002). His range extends to such varied characters as Slimer from The Real Ghostbusters, Megatron from Transformers, Abu the Monkey from Disney's Aladdin, Hefty Smurf from The Smurfs, Curious George in the film and TV series of the same name, Dr. Claw and Brain on Inspector Gadget, Father Time on Histeria!, Santa's Little Helper (the dog) on The Simpsons, and of course, Santa Claus in multiple Christmas productions.
Voice roles in Christmas specials
Hanna-Barbera
Warner Bros.
Other Christmas specials
External links