J'ai rencontré le Père Noël is a French Christmas movie that premiered on Deceember 5, 1984. It was later released theatrically in English by New World Pictures as Here Comes Santa Claus, and then on DVD as I Believe in Santa Claus.
Synopsis
Holiday tale of a young boy asking Santa for his parents, mysteriously vanished during an African expedition, to return home for Christmas.
External Links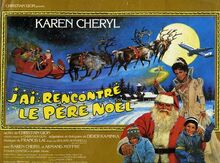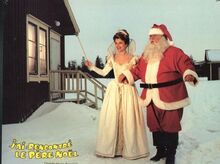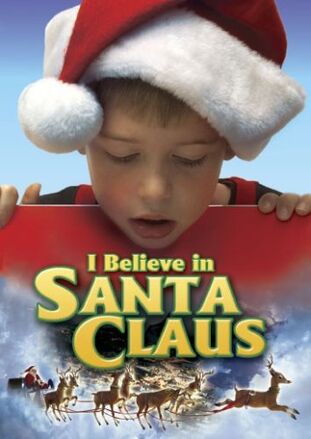 This page about a Christmas movie is a stub. Please help The Christmas Special Wiki by expanding this article.
Ad blocker interference detected!
Wikia is a free-to-use site that makes money from advertising. We have a modified experience for viewers using ad blockers

Wikia is not accessible if you've made further modifications. Remove the custom ad blocker rule(s) and the page will load as expected.