Directed by:
Harvey Frost
Written by:
Jim Head (story and teleplay)
Harvey Frost (teleplay)
Release date:
November 30, 2013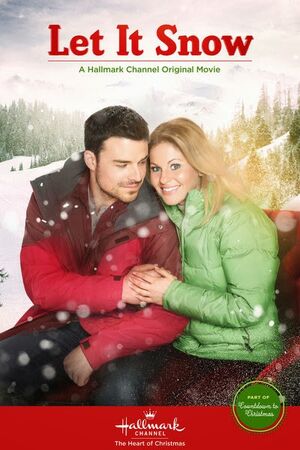 Let it Snow is a made-for-TV movie starring Candace Cameron Bure, Jesse Hutch, and Alan Thicke. It premiered on the Hallmark Channel on November 30, 2013.
External links
This page about a Christmas special or an episode from a television series with a Christmas theme is a stub. Please help The Christmas Special Wiki by expanding this article.