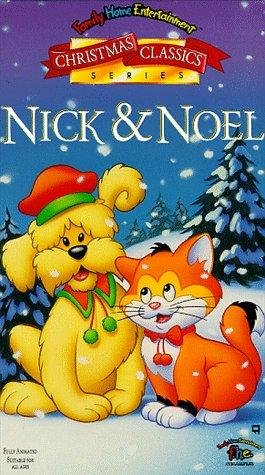 Synopsis
A widower named Howard doesn't know that his daughter Sarah has only one Christmas wish, which is a mother. Noel, her cat, and Nick (the dog who lives next door) set out on a heart pounding adventure to make her dream a reality. It takes a lot of love and cooperation, but they learn that wishes that are close to the heart can come true.
Ad blocker interference detected!
Wikia is a free-to-use site that makes money from advertising. We have a modified experience for viewers using ad blockers

Wikia is not accessible if you've made further modifications. Remove the custom ad blocker rule(s) and the page will load as expected.